What is the plan?
Solar energy and installation of an energy system
New locks
A swing
A zipline
A slackline
And and adventure line
Nestboxes
We were too late to repair the current nestboxes as birds already started using them: which is also good news!
One bat box found and many more to come
For different species we will provide more places for bats to hang out
The wildlife camera hopefully will provide more about the nocturnal animals, so we can do something for them too
This could be some linear corridors with small branches, leafs, and wild flowers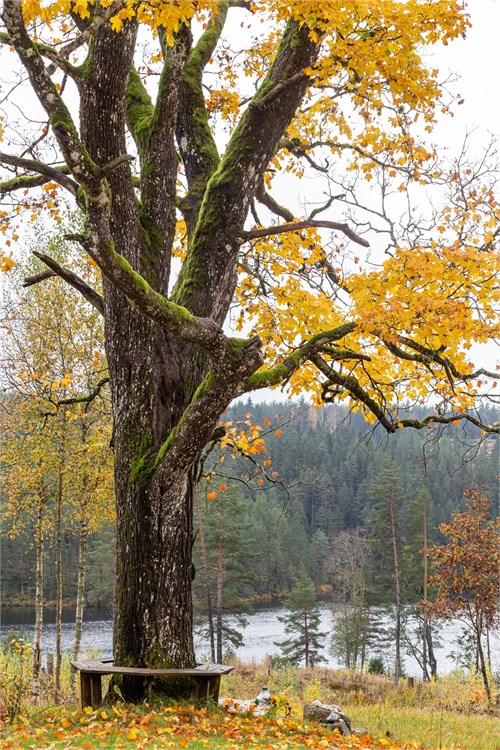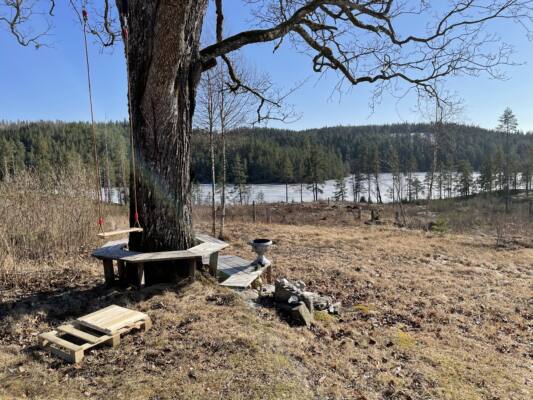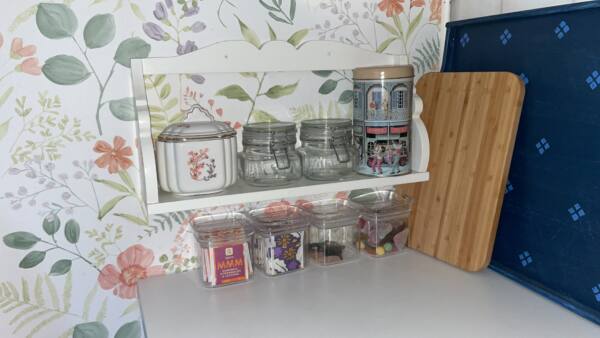 ---
Sanitary
An outside shower and a new toilet + infiltration pit are now in use. Also a new compost bin will do now the work even at temperatures below zero. The so-called warm composter.
---
Hackspetten Logdge supports local wildlife and plants. We plant trees and seed wildflowers. These wildflowers support many insects, such as dragon flies, endangered bees, and butterflies. In turn these insects are an important food source for birds and bats.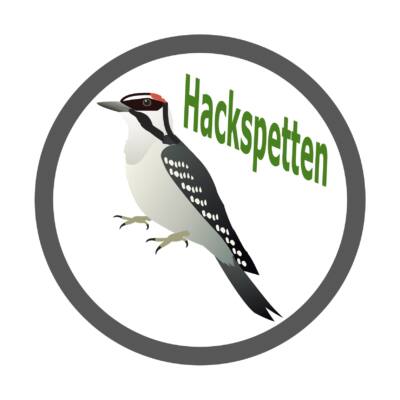 ---