My short documentaries are a way to communicate science that is accessible to people.
---
Below is a list of projects that included communication of scientific findings to the wide public actions on the ground and raising awareness.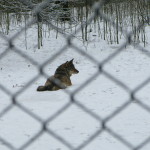 During 2012, my first year of traveling from Europe to Asia, I visited local environmental projects on my way through several countries. The results of these visits were brought together as a series of 12 newsletters that were called "Ecopod".
---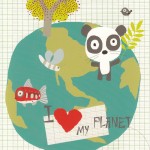 Noongar Boodja is a special travel book – meaning my home and country on this planet, in Noongar Aboriginal language. When I embarked on my journey to Asia in January 2011, my friends gave me a book. At the start only containing only blank pages to pass on to every traveler I met, so they could leave a message, a drawing, or anything else they wanted to express.
---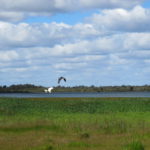 The Swan Coastal Plain wetlands around Perth in Western Australia are one the most diverse ecosystems on the planet. Without action almost all remaining wetlands will be lost within the next 10–20 years. This sections shows my research results and the planning tools that were developed. It also includes a short documentary with facts and figures.